The That Was Exciting Blog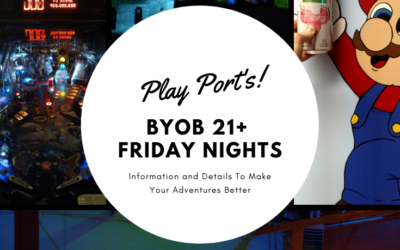 "Friday Night Fun" Looking for something fun and different to do for.....Date Night, Girls Night Out, Guy's Night, Blind Date, or a place to meet some new friends??  Then Play Ports Friday Night 21+ BYOB might be just the ticket! On Friday nights...
Get  the latest blog posts.