Over 150 Years Of History And Mystery To Explore
Lake View Cemetery opened in 1869. Part of the garden cemetery movement, Lake View Cemetery was part of a trend which came to the US from Europe during the nineteenth century. The 285-acre scenic park is home to over 100,000+ graves, with an average of 700 burials annually. The cemetery is also home to the James A. Garfield Monument, a 180-foot-tall tomb and memorial for the 20th president, which opened in 1890. Other well know graves include John D. Rockefeller, Charles Brush, the Van Sweringen brothers, and Carl Stokes. With so much history and space to explore, Lake View Cemetery will defiantly be a place I continue to explore on more of my Cleveland adventures.
This morning's adventure has me exploring Cleveland's Lake View Cemetery. It was founded in 1869 and sits on 285 acres. I have driven by many times without knowing that such a large and interesting site was just beyond these gates. This morning it is a wonderful and ?subtropical ? 16 degrees lol? so I'm defiantly going to be coming back under better weather conditions in the future. These temps have some of my camera gear malfunctioning, I guess drone batteries don't like capturing winter time action lol. My fingers are also having trouble operating in this cold ? so some future visits will be on my schedule when things warm up.
The size, scale and amount of interesting structures is amazing! I've never been one to explore cemeteries but now I may look into more fascinating locations like this one. Here is a quick over view of a few of the main sites I tracked down and shot some pictures of.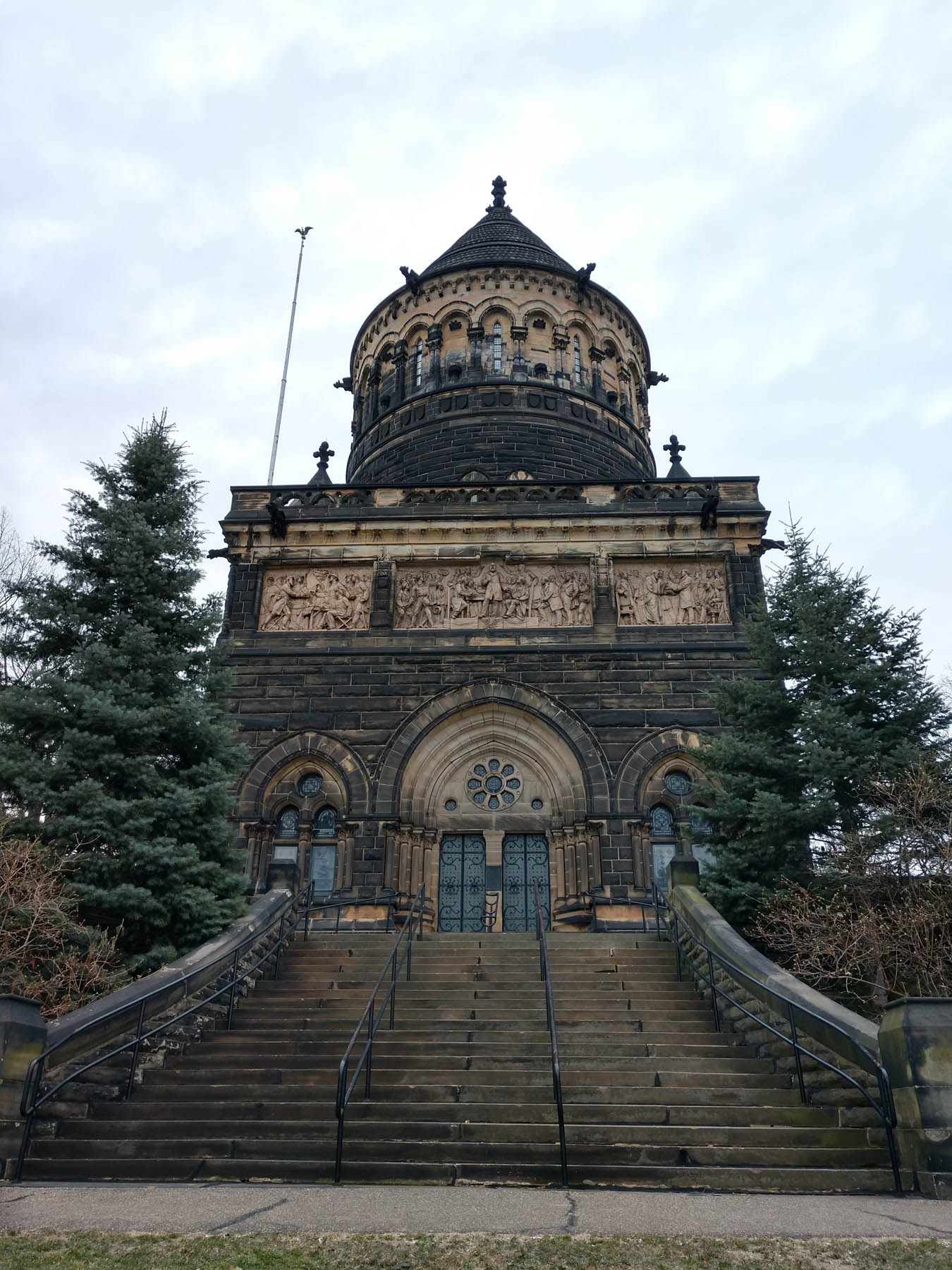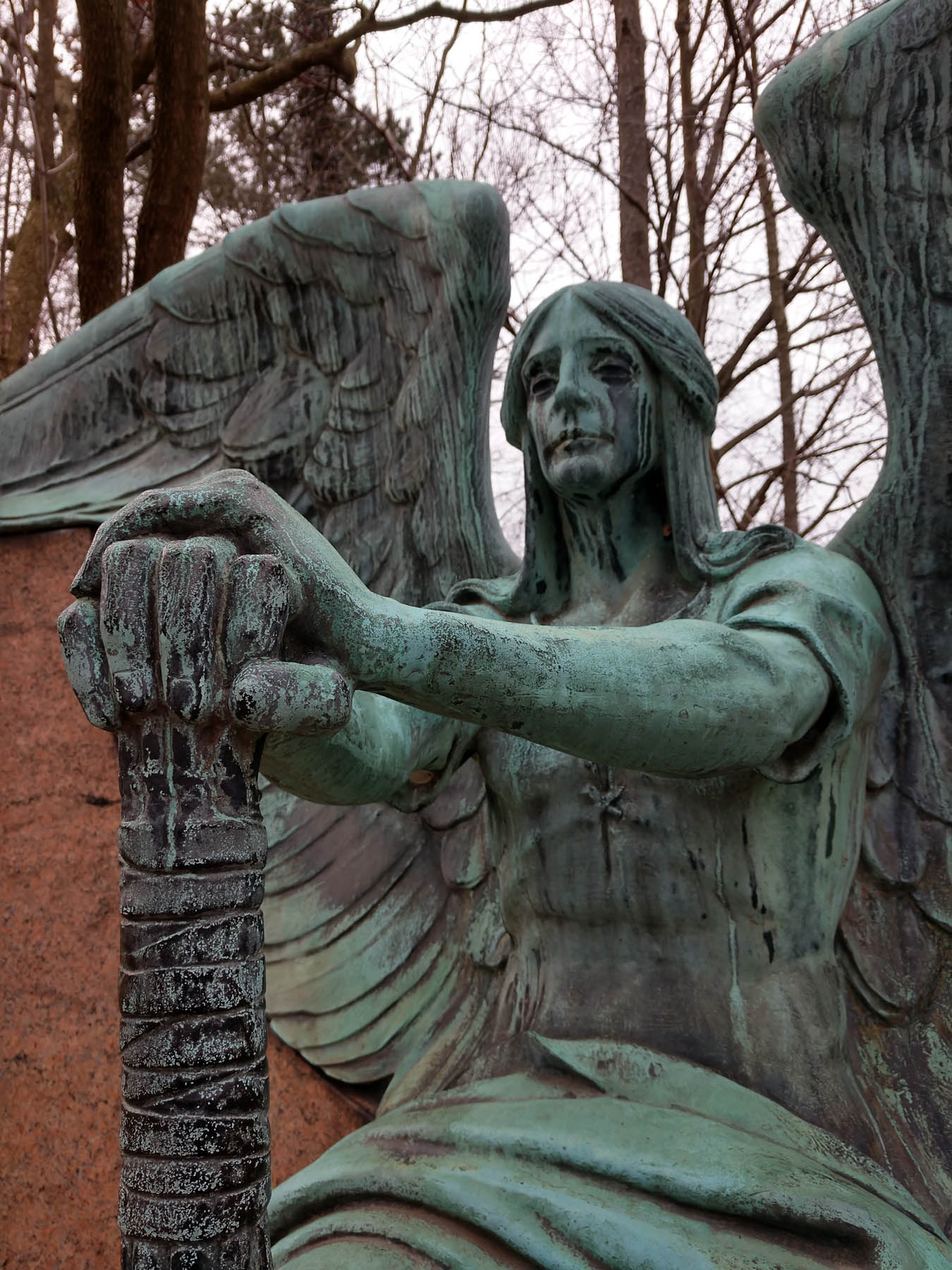 1. The James A. Garfield Memorial is a main point of interest and stands high above everything else. James A. Garfield was the 20th U.S. President and on July 2, 1881, was shot and died several weeks later from the assassination due to severe infection. The James A. Garfield Memorial construction began in 1885, and it was dedicated on May 30, 1890. Its cost of $135,000 ($3,800,000 in 2018 dollars) was funded entirely through private donations. The round tower is 50 feet in diameter and 180 feet high
2. Lake View Cemetery is also home to one of the largest dams ever constructed. It is part of the Northeast Ohio Regional Sewer District and was completed in 1977, and dedicated in 1978. At that time, it was the largest concrete poured dam (67, 000 cubic yards of concrete) east of the Mississippi River. It measures 500 feet across, 60 feet above grade, and 30 feet below grade. It can hold 80 million gallons of storm water. The initial cost of the dam was 6.3 million dollars (More than 23.5 million in today's dollars).
3. A smaller but well-known memorial, the Angel of Death Victorious created by sculptor Herman Matzen. Has become a main site for visitors to check out. The stoic angel is seated on the marble gravestone of canning entrepreneur Francis Haserot and his family. The life-size bronze sculpture holds an extinguished torch upside-down, a symbol of life extinguished. The statue's most striking feature, however, is how death's guardian appears to be weeping black tears, which pour from her eyes. These "tears" formed over time, an effect of the aging bronze combined with the impressive sculpting work of the piece itself. As a result, she is often referred to as the Weeping Angel.
I'm looking forward to writing several more in-depth posts about the Lake View Cemetery and sharing more interesting history about it on the new website. If you have a few extra minuets to explore the next time you're in the Cleveland area The Lake View Cemetery is an interesting place to check out.
That Was Exciting
Make Every Day An Adventure
-Sean
Lake View Cemetery
12316 Euclid Ave, Cleveland, OH 44106 
Hours:
Grounds
Open every day of the year
Nov 1 – Mar 31: 7:30 a.m. – 5:30 p.m.
Apr 1 – Oct 31: 7:30 a.m. – 7:30 p.m.
(Gates may close early due to inclement weather.)
Garfield Memorial and Wade Chapel
Opens around the beginning of April and closes around mid-November
9:00 a.m. – 4:00 p.m. Open daily.
(Both buildings are staffed with interpretive guides during these hours)
Other Things To Check Out Near By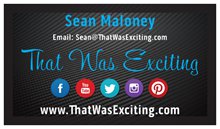 Cleveland Cultural Gardens
If it's a nice day for a walk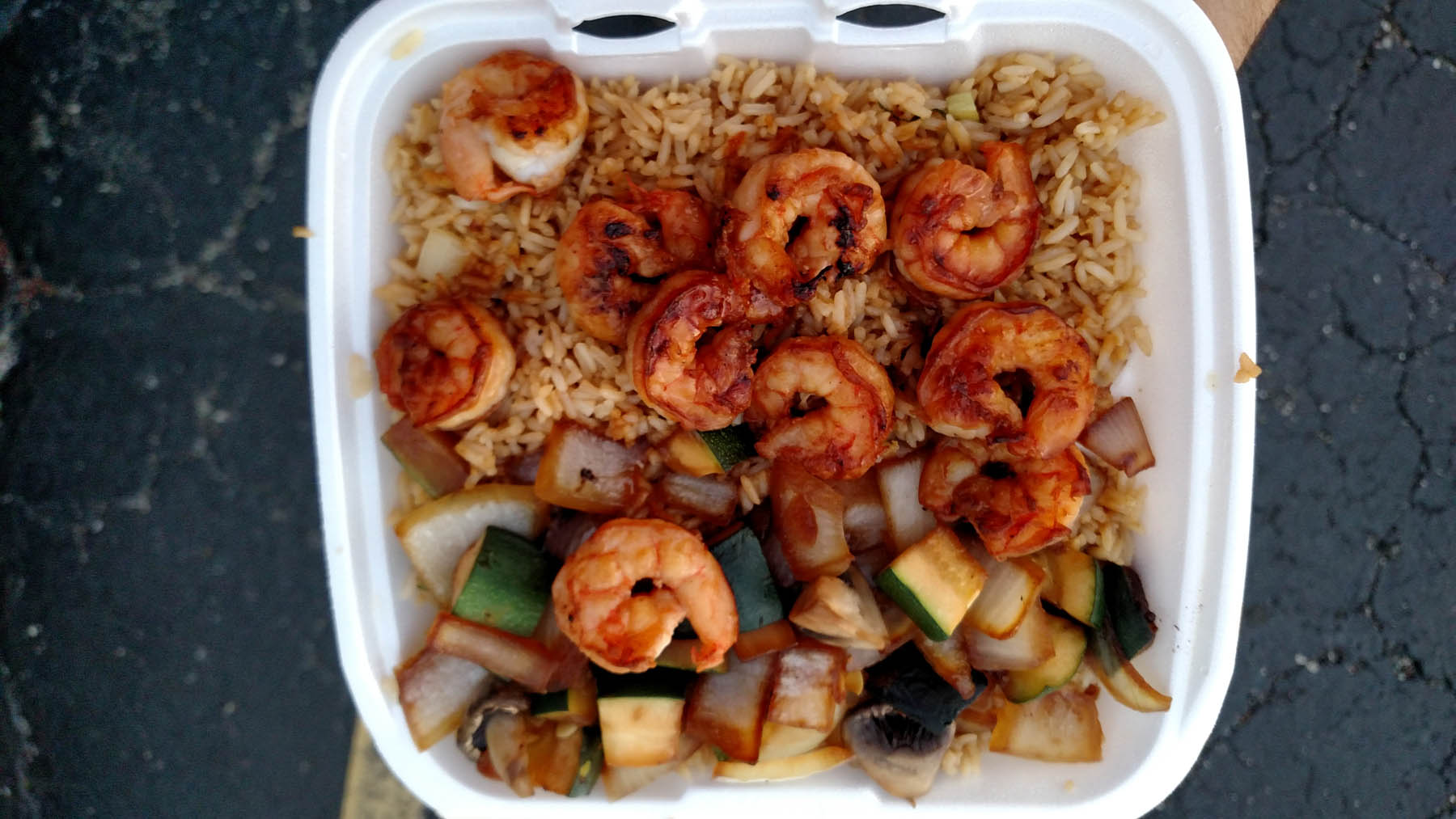 Sakura Japanese
If you'er hungry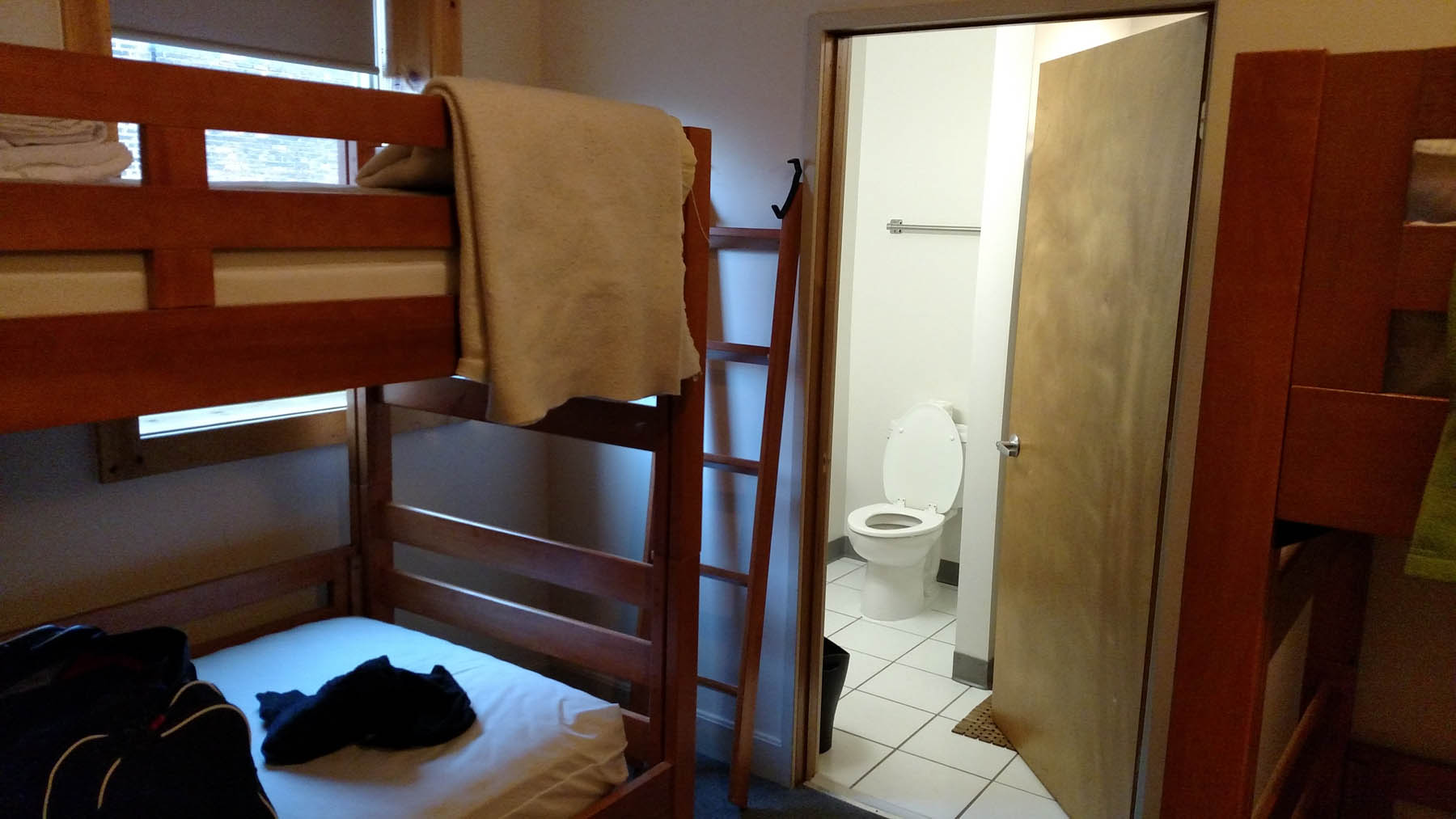 Cleveland Hostel
If you need a place to stay