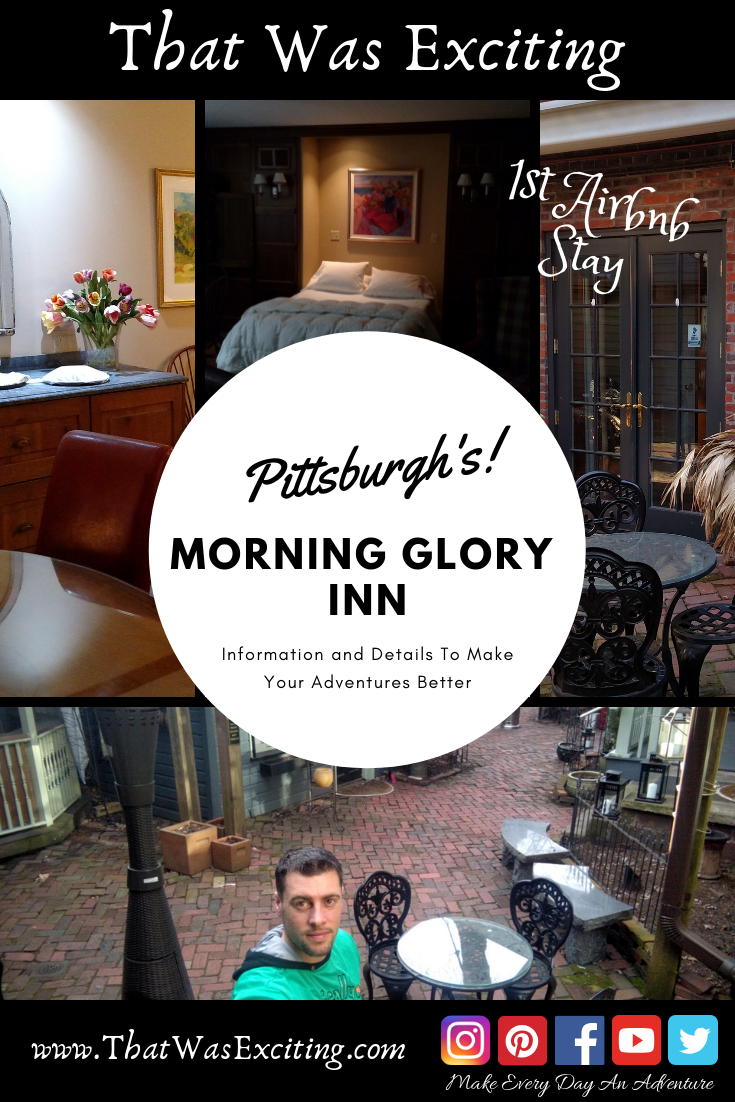 "First Time Using Airbnb"
What a cool place!
As you make your way through the wrought iron gate, you'll discover a hidden Courtyard. The magical feeling of being transported out of the hustle and bustle of the city starts to sets in, as you stroll through the brick pathways. Let me tell you about the amazing experience I had here with Lakeisha, a member of my "Adventure Crew" . . .
We got lucky this weekend and stayed in the private Villa Suite, situated at the rear of the property. Upon opening the door, We were met with a spectacularly designed and thoughtfully renovated space. With features like custom brick heated-floors and a Jacuzzi tub with rain shower; we both agreed, this place is awesome! It is also specially designed to transform from a master suite into a meeting room or area to host large parties.
The next morning, the owner David, took us on a lower-level tour of the main bed and breakfast building. David is an excellent host and was very excited to tell us about the property's history. I enjoyed spending almost an hour with him talking and asking questions. I was very interested to learn about how he developed the business over the years. He explained how they worked hard to find a niche, and now the Morning Glory Inn has become a dream wedding destination. David and his wife have really created a special space on Pittsburgh's South Side.
The convenience of this location is also amazing. You are just 2 blocks away from Carson Street, where all the action is at! Carson street is home to numerous attractions, all within a 15-minute walk; restaurants, bars, clubs, grocery stores, bakeries, coffee shops, even a Cheesecake Factory, and REI Sporting Goods store. (Picture of me climbing at REI below)
Want to be downtown near the stadiums and museums? No problem! We were able to jump on the bus and be downtown within minutes for only $2.50 in bus fare. Pittsburgh is also known for a great Uber network. Determining how you want to get around is just another part of the adventure.
When our Saturday activities started to wind-down, Carson Street's excitement was just starting to windup. We headed back to the Morning Glory Inn, where we got ready for an evening out to experience the local night life.  Having our evening activities within walking distance of where we were staying was so convenient.
Without a doubt I would stay here again and again. I recommend you book a few nights ASAP. The stay I just did was actually my first time using Airbnb. Everything ran super smooth and it was a wonderful first-time experience. Finding places to stay like this is what makes traveling so exciting!!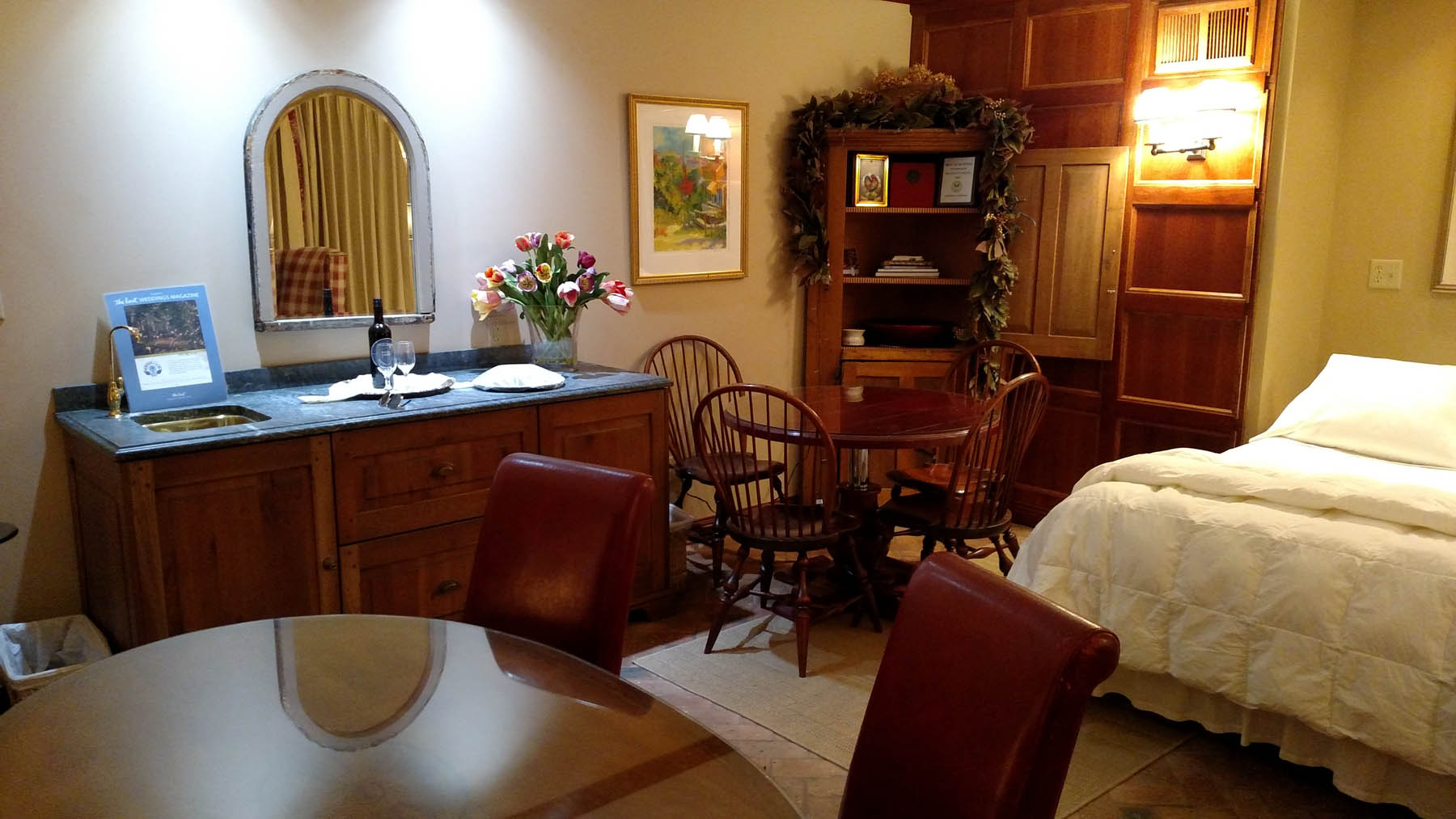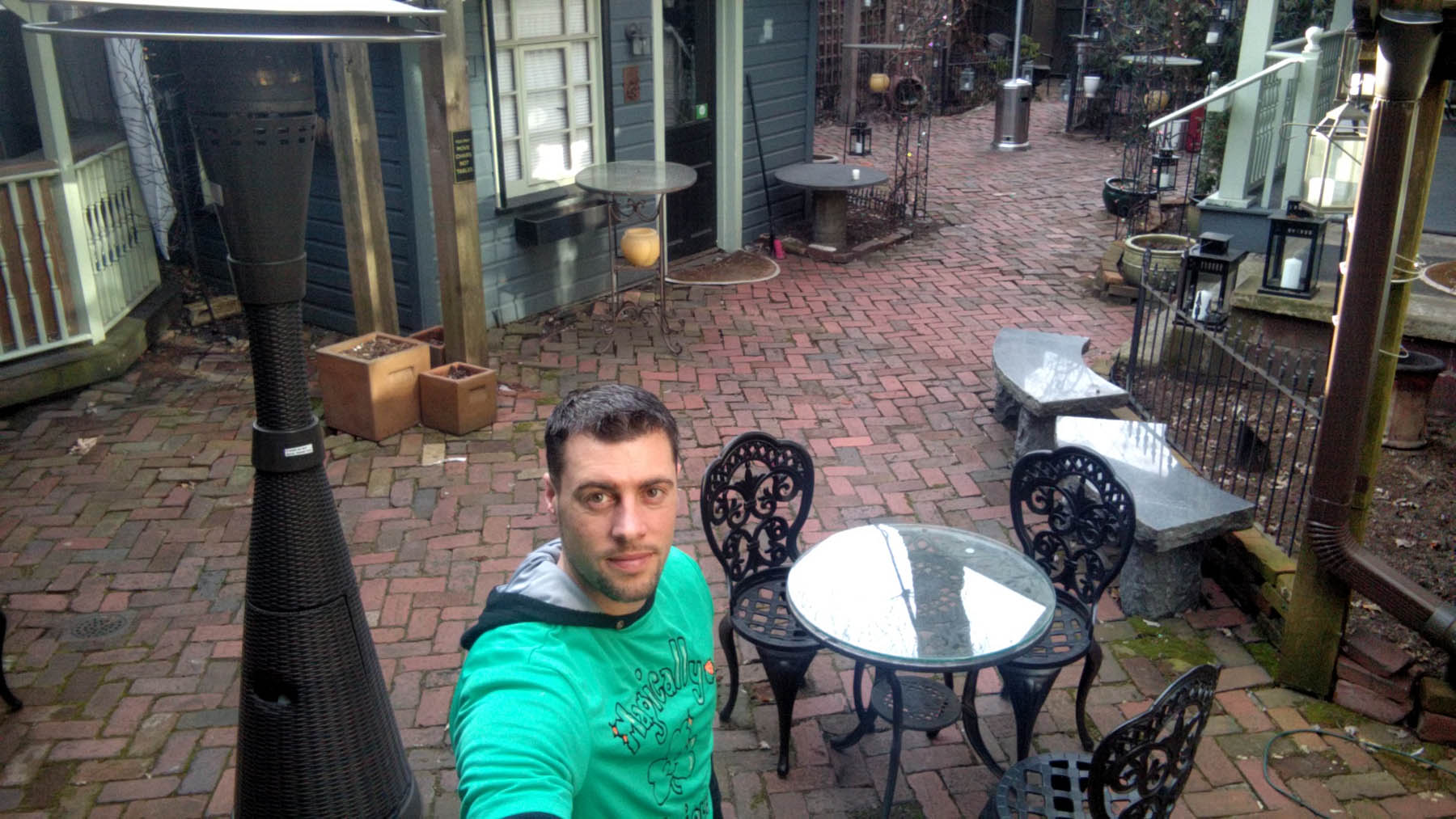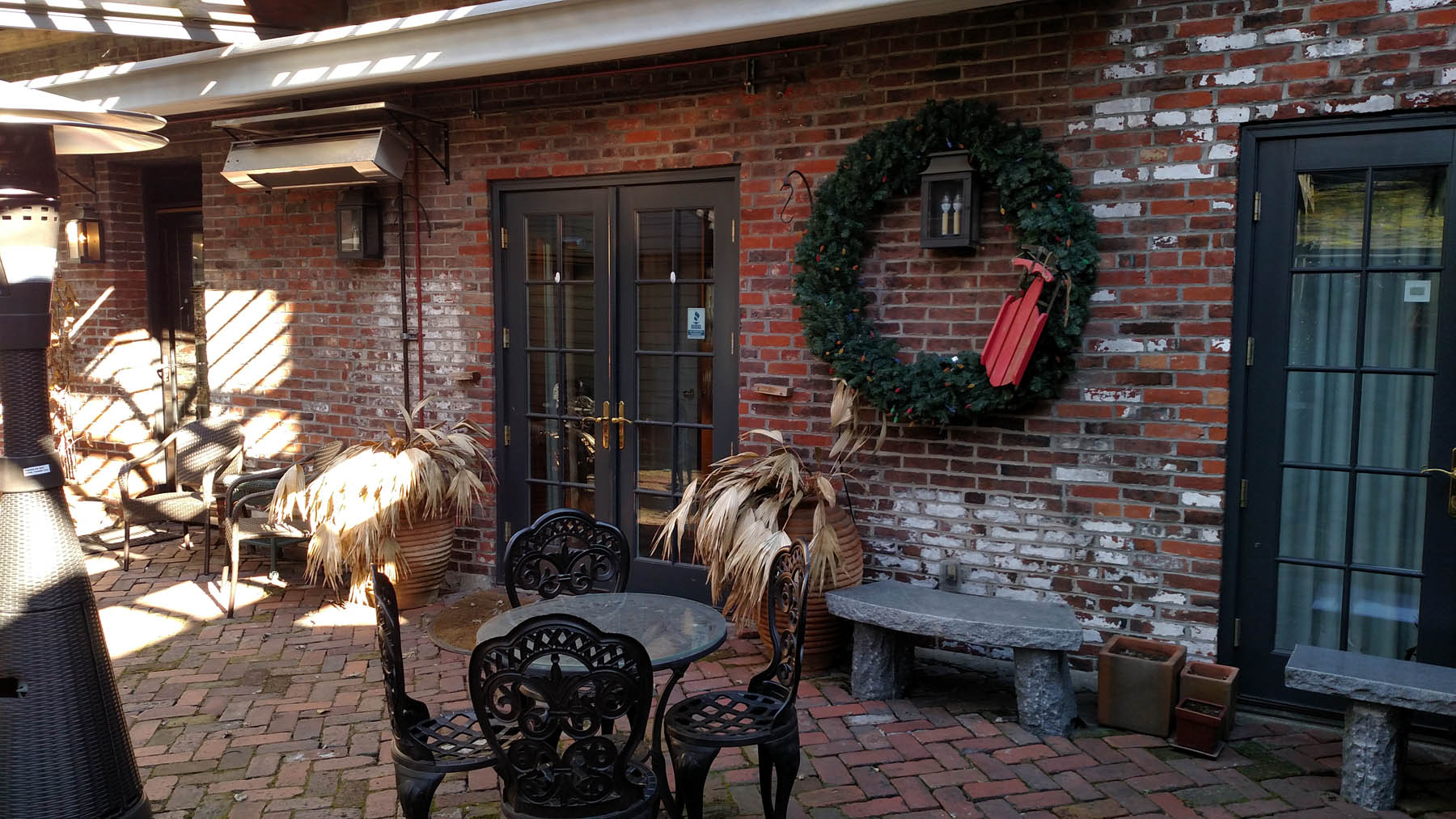 Sean's Tip – Try staying somewhere different. Support other locations besides the regular hotel or motel chains. Definitely give Airbnb a shot or search for a locally owned bed and breakfast the next time you are traveling.
Morning Glory Inn
2119 Sarah St, Pittsburgh, PA 15203
Phone: (412) 431-1707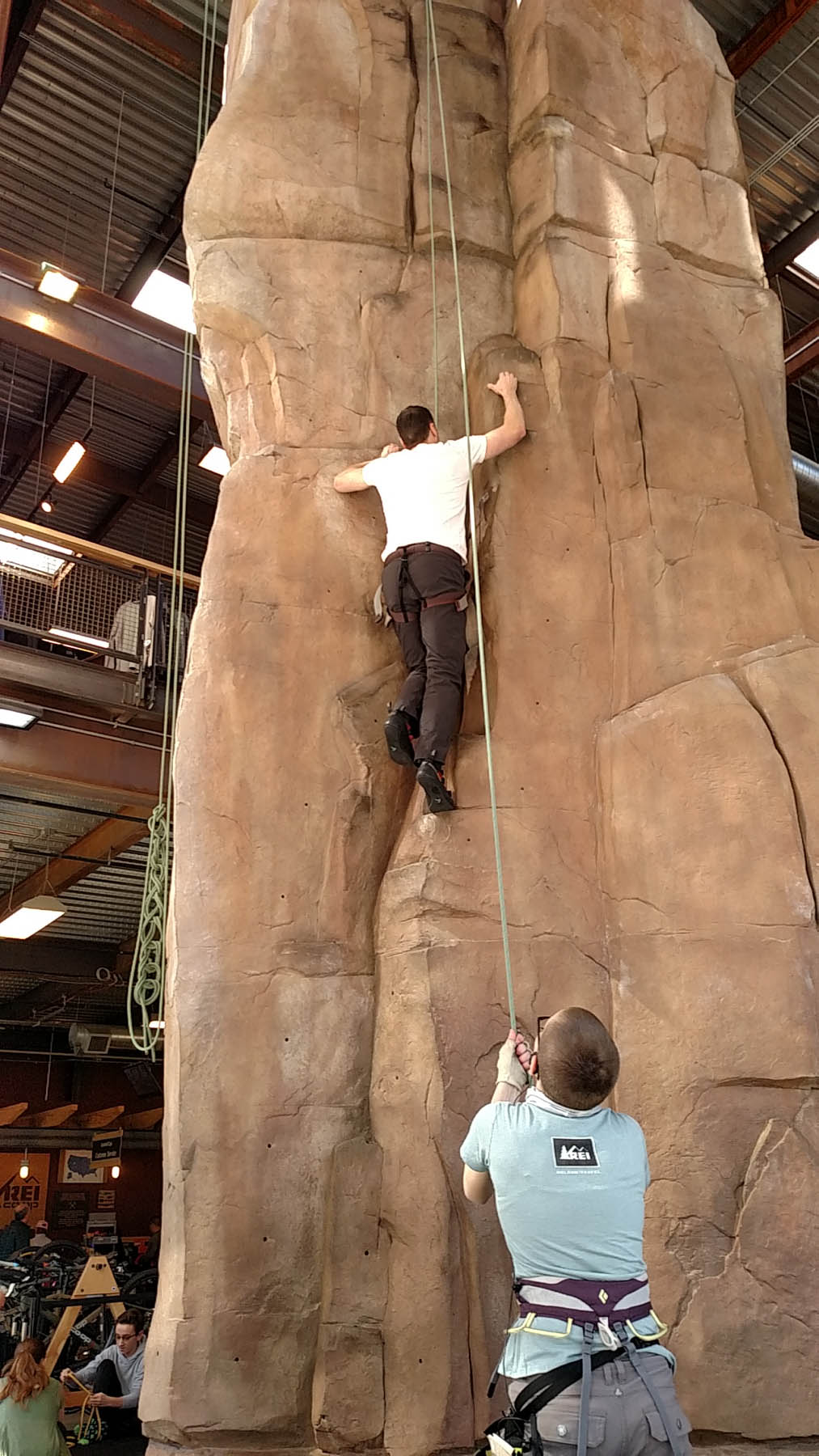 Come join the fun as I explore my tri-state area and beyond. See my adventures in real time on Facebook and Instagram. Feel free to interact and see what I'm up to for the day. Also check out my YouTube channel for more details and information about my adventures. By following along with my Pinterest posts you will see the Ideas I have for future activities as well as pictures and posts from my previous adventures. I'm so glad you are now part of the adventure. Explore the website for more blog posts, ideas and things that are happening .
Haven't tried Arbnb? Here is a discount code to help save you a few bucks if you decide to give it a try..