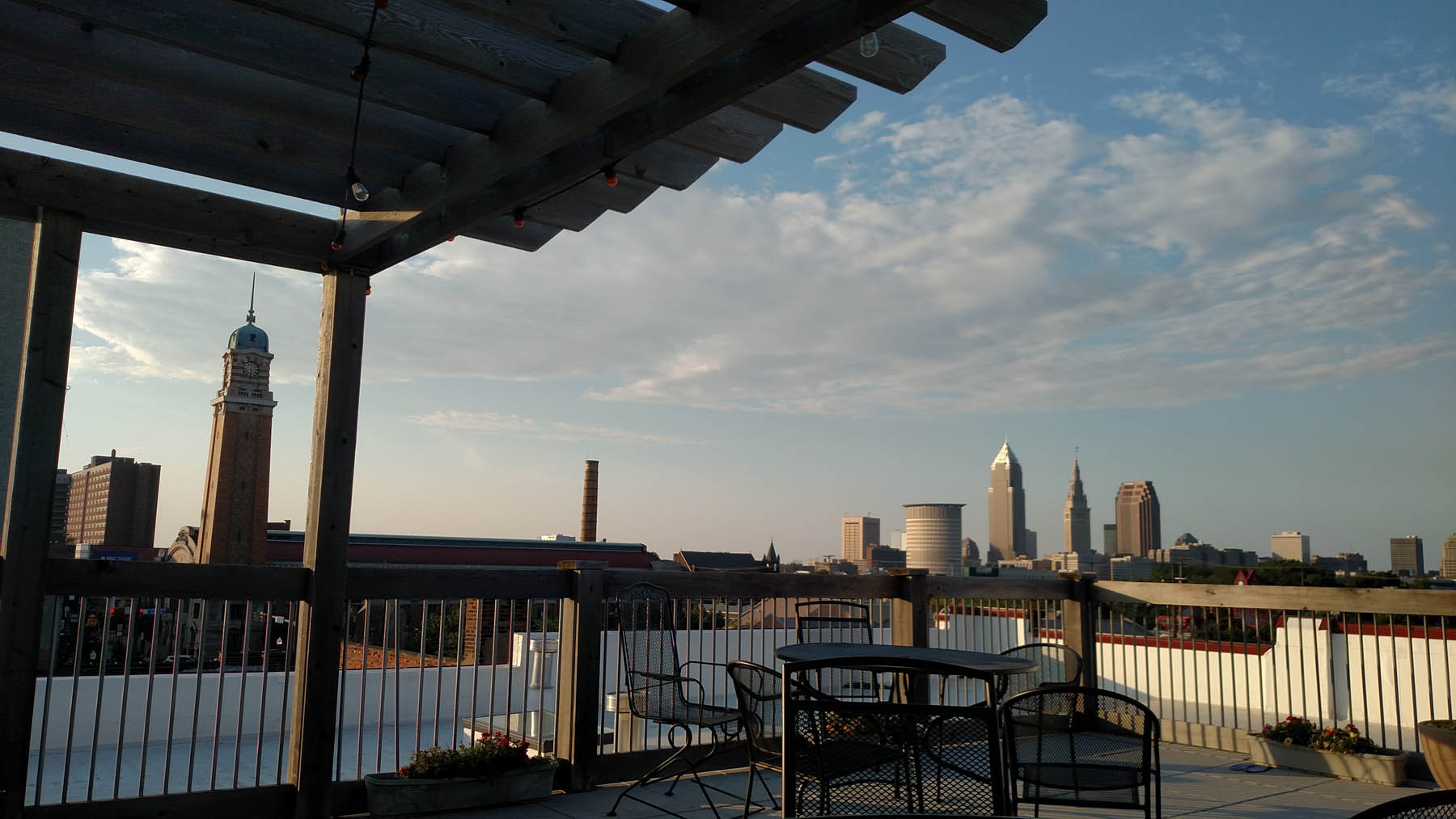 Cleveland – How the adventures begin
In 1796, Moses Cleaveland, an executive with the Connecticut Land Company, was sent to survey this area with the possibility of developing it. Cleaveland arrived at the mouth of the Cuyahoga River, where it empties into Lake Erie, and recognized that it would make an excellent site for a port. He laid out a plan for a small village, named the town after himself and returned to Connecticut, never again to set foot in the city that bore his name.
Besides the "A" being dropped CleAveland to Cleveland there has be lots of other changes over the past 200 plus years.
By 1800, with a booming population of only seven people Cleveland didn't have a whole lot going on. In 1803, Ohio became a state and development around the region started to take place. Growth was slow in the Cleveland area until the first stages of construction and digging began for the Erie Canal in 1827. By 1850, the city had grown to 30 times its 1820 population. By 1860, it had become a well-established haven for new immigrants. During and following the Civil War (1861–65), Cleveland became a prosperous industrial city due to the discovery of large iron ore deposits and the establishment of the Standard Oil Company by John D. Rockefeller (1839–1937). Steel, shipping, and coal companies also flourished and created a class of rich merchants who built up the city. When exploring around Cleveland now we will be finding and seeing many examples of the structures that where built during this prosperous time. Since the early 1900's Cleveland has been on a roller-coaster of ups and downs from the depression of the 1930's to the cities 1776 bankruptcy. To spite some hard times and some even harsher criticism Cleveland has recently emerged from some of its gloomier days. Now known as "the comeback city" it is once again thriving, growing and drawing positive attention. So now it's time for us to explore this cities future and past and find out everything that makes Cleveland EXCITING!!
Some Of The Spots That I Really Like
Sakura Japanese – Hole in the wall that is undiscovered. Great food not so great part of town. Take out only.
Lucky's Cafe – Amazing breakfast. Go on a nice morning and eat out by the garden.
Alley Cat Oyster Bar – Great views and trendy atmosphere.
Grumpy's Cafe – What you would expect form a great breakfast place.
Barrio – Some of my favorite tacos.
Jack Flaps – Cute breakfast spot with some next level pancakes.
Zocalo Tequilaria – One of the trendy spots on east 4th street.
Harry Buffalo – The place to be, before and after the big games.
Blue Point Grille – Great seafood especialy the lobster bisque. Close to all the fun on west 6th street.
Bakersfield – Good tacos and right next to the Cleveland Hostel.
TripAdvisor's Top Things To Do In Cleveland
Cleveland Museum Of Art
Cleveland Orchestra At Severance Hall
Rocky River Reservation
Cleveland Public Library
Playhouse Square
Heinen's Downtown
Progressive Field
University Circle
Other Top Spots That Are Talked About
Rock And Roll Hall Of Fame
Christmas Story House
Cleveland Script Signs
Cultural Gardens
Find Real Cash & Treasure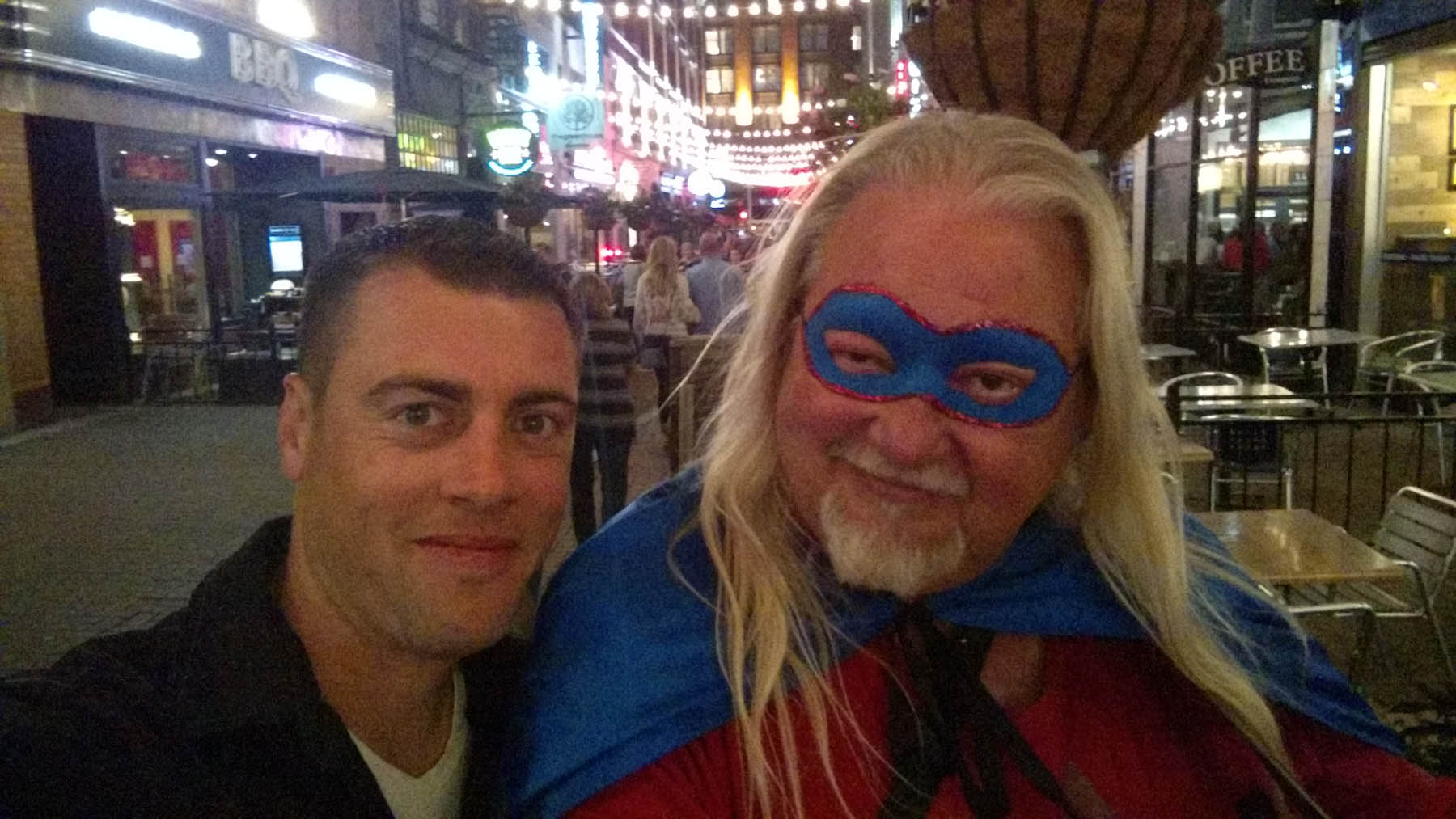 Cleveland Over View
More Content Coming Soon.
Want to get out on more adventures?
Some times it just takes teaming up. Do you need a tour guide and driver for your next trip to Cleveland? Or maybe someone to carry your bags and help you get around for that up coming business trip? 
With adventures going on all the time there's no reason to be missing out. Come join in on a group adventure with us some time or get in touch with me about helping you explore and have fun one on one.