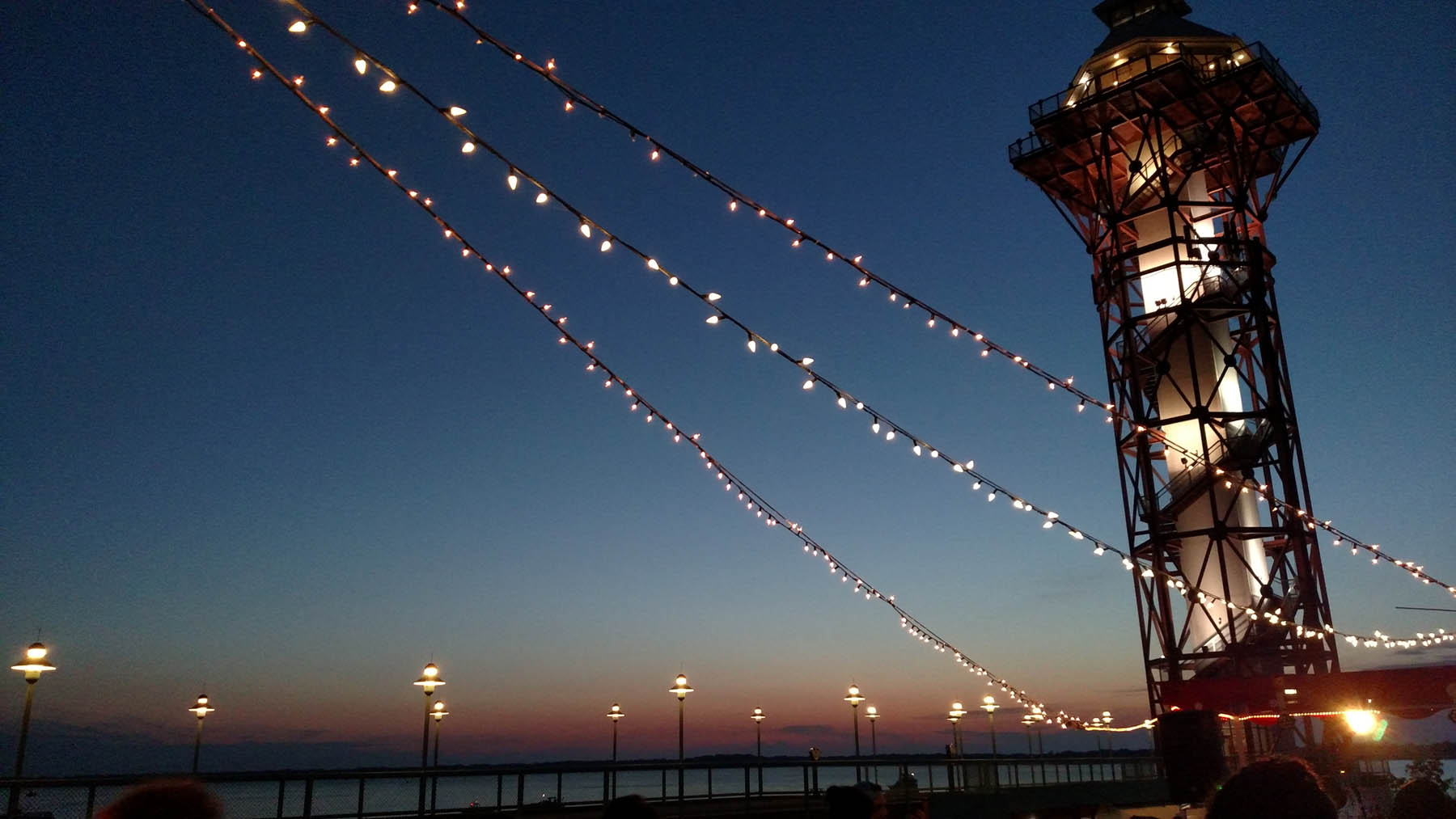 Everybody has a home town.
That one place that brings back memories.
That place where you grew up.
That place where you live now.
That place you may have never left.
That place for me is Erie P.A. it's also the location of the That Was Exciting office and the starting point for all these great adventures.
This Page will tell you a little bit about Erie P.A.  It's history, climate, population, fun facts, current blogs and stories and so much more. This will also be the spot for Exciting Erie Events so if you are in the area or wanting to come check out what's happening in Erie P.A. your starting in the right place.
Minor League Sports
College Sports
Find Real Cash & Treasure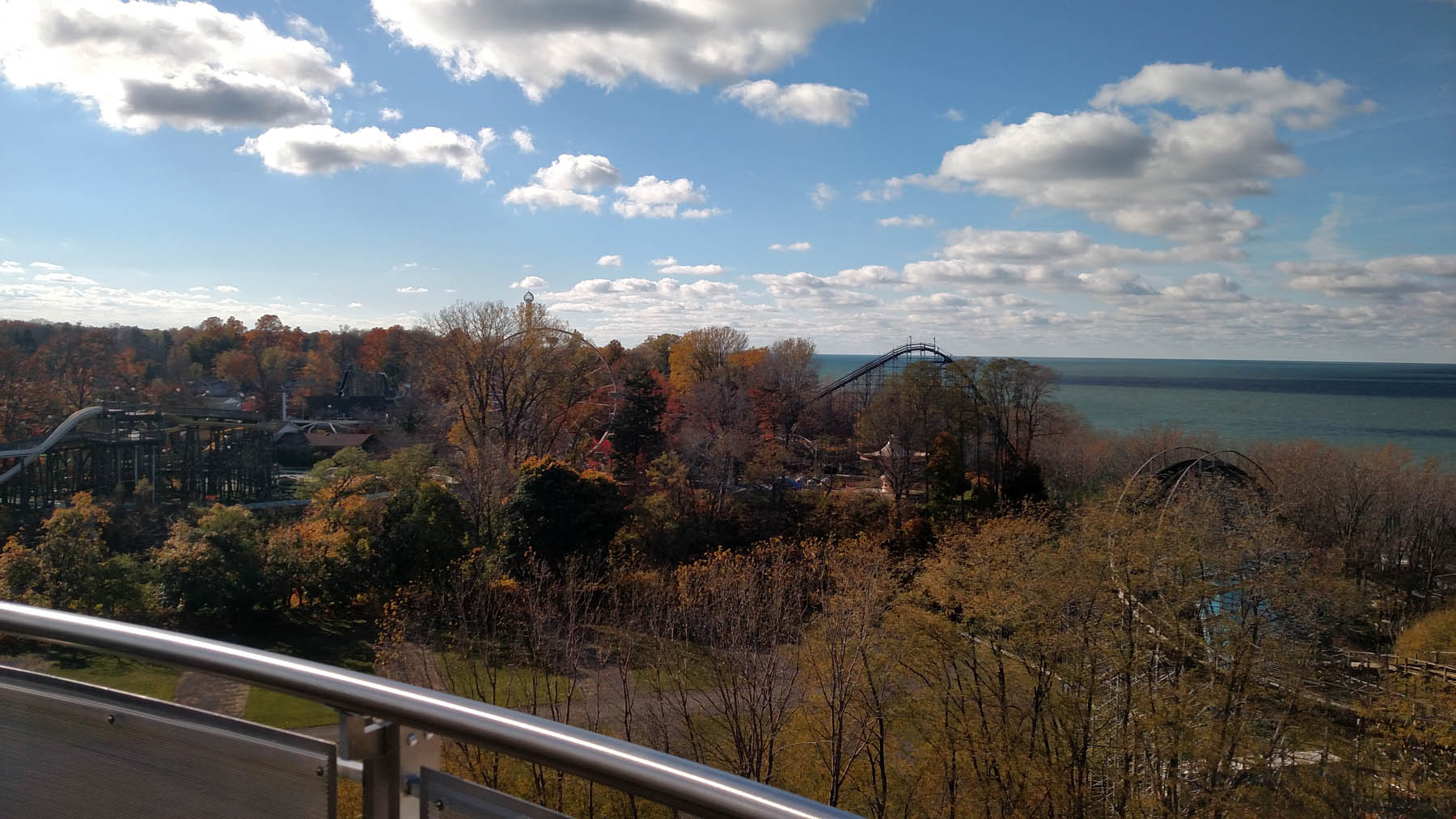 A little bit more about Erie
Erie is located in northwestern Pennsylvania. Named for the lake on which it sits and the native American tribe that resided along its shores. Ranked as the state's fourth-largest city we have a population of around 102,000. The Metropolitan Area consists of approximately 280,000 residents and an Urbanized Area population of approximately 195,000.
Talk about a great location!! We are right in between Buffalo N.Y., Cleveland O.H., and Pittsburgh P.A. Just jump into your car and in about 2 hours you can be on an adventure in any one of these great cities. If you're looking for even more excitement we are only a day's drive away from most of the other large cities on the east coast. But don't go anywhere yet! There is plenty to do right here around town. Millions visit Erie for recreation and entertainment.  On the list of top attractions is Presque Isle State Park, another destination that shares a similar name is the Presque Isle Downs and Casino a horse racing track and entertainment complex named after Presque Isle.
Other popular attractions include:
Waldameer Park and Water World
Splash Lagoon Indoor Water Park
Erie Zoo
The Maritime Museum
Warner Theater
And Tons More
There is so much to do if you just look around and take the time to search. There are lots of great little restaurants, a ton of area golf courses, lots of spots to hunt and fish, boating, other water sports and quite a few bars and clubs.
Erie has also become known as the "flagship city" during the war of 1812 Oliver hazard Perry strategically used the bay area as his home port. The US brig Niagara is the reason for this title and served as the relief "flagship" for Perry during the Battle of Lake Erie. A replica of the US brig Niagara was reconstructed in 1988.
Fun Fact: The replica was reconstructed with some timbers that were actually salvaged from the original vessel. If the flagship Niagara is not out touring the Great Lakes it can be found next to the Maritime Museum and is available for tours.
Erie is also a great place to be if you enjoy sports. With several semiprofessional teams and four large colleges almost every night of the week you can find some kind a game or match going on. One of the advantages to Erie sports is the affordable pricing. You can take your whole group out to the arena or ball field for the cost of just one ticket in other locations.
With so much to see and do Erie is one exciting place. I really look forward to sharing more about my hometown. I will do a break down on different locations and points of interest through out my posts and pages. If you have any questions about Erie, what to do around Erie, or if you're looking for a personal tour guide to help you find some adventures around town, just shoot me a message.
.
Adventure Guides and Gear
Want to get out on more adventures?
Some times it just takes teaming up. Do you need a tour guide and driver for your next trip to Cleveland? Or maybe someone to carry your bags and help you get around for that up coming business trip? 
With adventures going on all the time there's no reason to be missing out. Come join in on a group adventure with us some time or get in touch with me about helping you explore and have fun one on one.