The That Was Exciting Blog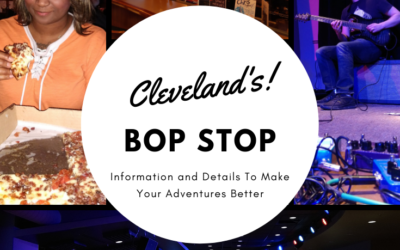 Tonight's adventure has me at the Bop Stop in Cleveland. WINNER of the FOX 8 BUZZ LIST "Nightlife Spots" category as well as the WINNER of Scene Magazine's "Best of Cleveland: BEST JAZZ CLUB" This place is really cool and purposely set up for live entertainment. The...
Get  the latest blog posts.