The That Was Exciting Blog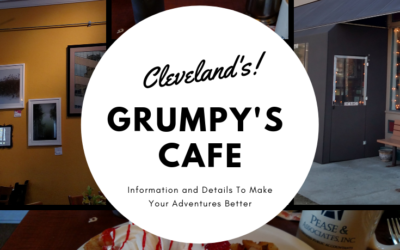 "Happy we went to Grumpy's" Grumpy's Cafe was only a short bike ride away from the hostel, so we headed out for some breakfast. We walked in a few minutes after 8 AM on a Sunday. Easy to get a seat since the doors just opened. Nice local place with a diner type of a...
Get  the latest blog posts.